Running a hearing clinic is akin to juggling - you have numerous tasks in the air, and while you're managing most of them, occasionally one might slip by unnoticed. Amid the meticulous record-keeping and paperwork, it's not uncommon for a few dollars to get overlooked. Believe it or not, there's likely unclaimed money out there with your business's name on it.
Consider this: as of August 2023, New York holds an astounding $18.4 billion in unclaimed property, waiting for approximately 8 million people and businesses. With an average claim of around $2,300, it's clear that many entities, perhaps even yours, might be leaving money on the table. We analyzed the unclaimed property records from New York, and found a bunch of hearing clinics with unclaimed funds.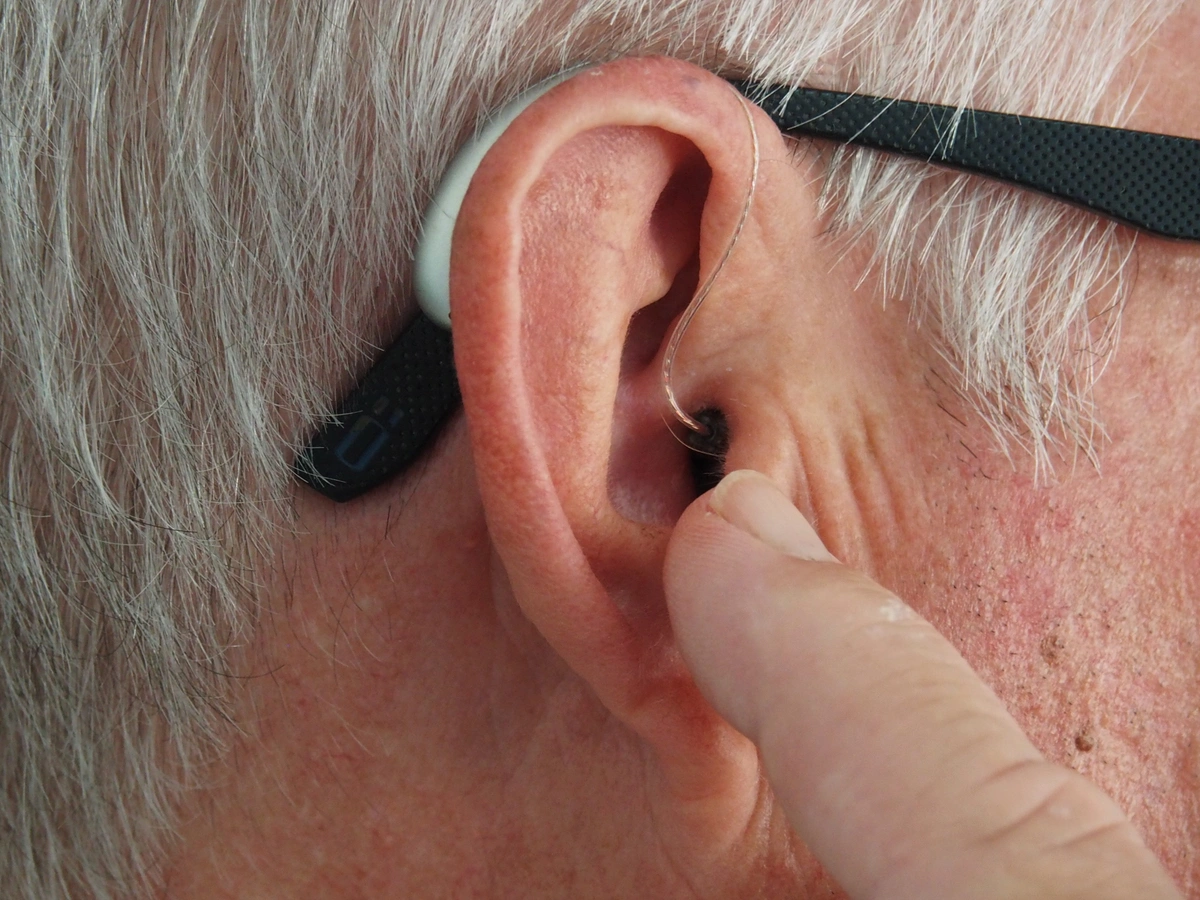 Unclaimed Property Explained
Contrary to the fancy, somewhat boring name, unclaimed property usually encompasses funds from dormant bank accounts, uncashed checks, forgotten security deposits, or other such things. Organizations turn these assets over to the State of New York until the rightful owners claim them.
How Do Assets Become "Unclaimed"?
Several reasons can account for this:
Address Changes: Perhaps you moved operations, and some notifications got lost in transit.
Clerical Errors: A simple misspelling or a transposed account number can result in funds going astray.
Oversights: The fast-paced nature of business can sometimes lead to overlooked payments.
Three New York Hearing Clinics With Unclaimed Funds
Our research uncovered over 160 cases of unclaimed property belonging to hearing clinics, here's a sample of three of them.
Address: 3553 24TH ST, Long Island City, NY
Unclaimed Funds: Pending checks from Adventist Health Midwest (2022), the State of Alabama (2013), and travelers checks from the State of Arkansas (2013).
About: Widex Hearing Aid Company stands out as a trailblazer in the hearing aid industry. With innovative designs and cutting-edge technology, they have consistently offered solutions that enhance sound quality and improve lives.
2. Oviatt Hearing & Balance
Address: 240 W Seneca St Ste 3, Manlius, NY
Unclaimed Funds: Amounts due from UnitedHealthcare Insurance (2022) and North Shore LIJ Health Plan (2019).
About: Renowned for their state-of-the-art equipment and personalized care, Oviatt Hearing & Balance has emerged as a leader in audiological services, ensuring that patients regain not just their hearing but also their quality of life.
Address: 3475 Hempstead Turnpike, Levittown, NY
Unclaimed Funds: Outstanding checks from Humana (2022) and United Healthcare (2022).
About: Long Island Hearing is a hallmark of excellence in the field of audiology. With a team of dedicated professionals and advanced diagnostic tools, they provide comprehensive hearing solutions tailored to individual needs.
How Can These Clinics (And You) Reclaim Your Funds?
Claiming unclaimed property takes a bit of perseverance and paperwork, but for an average claim size of $2,300, it's well worth the effort. Here are two great options to do so
1. New York's Unclaimed Asset Website: Start by visiting the state's official unclaimed property website. This is the more time consuming and confusing option, but it's 100% free if you can make it through the paperwork. Once there:
Enter your business name in the search box.
Review the list of potential matches and identify any that belong to your business.
Follow the provided instructions to file a claim.
2. LostPropertyFinder.com: LostPropertyFinder is a super easy to use finder service that helps businesses and organizations claim unclaimed property in New York. They offer a few services, from free to a fully handheld service for which they charge a percentage of the money recovered. If you used the full service option you'll have to pay a bit out of your unclaimed money, but you'll have a higher chance of getting your funds, and getting them faster. Here's what to do:
Find your business on their website, or fill out their interest form for them to search for you.
Choose which finder option (free or paid service) you want to use.
Let them do the rest.
In the midst of running a business, it's crucial to ensure you're not overlooking potential funds. It's hard-earned money that can be reinvested into your business or cover unexpected costs. This is your money anyway, it's just waiting for you, so go get it!
In Conclusion
While unclaimed property might seem like a trivial oversight, it can give your bank account a meaningful boost. With an average claim size of $2300 in New York, it's worth a few minutes to see if you have unclaimed funds waiting for you or your organization.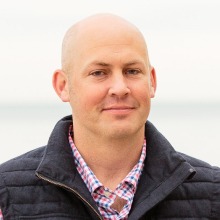 Doug is the CEO of MDHearing.com, a leading direct to consumer seller of hearing aids. MDHearing launched FreeHearingTest.org with the mission to offer free hearing screening tests to everyone, and free hearing aids to those in need.